Kodiak Island Sockeye Salmon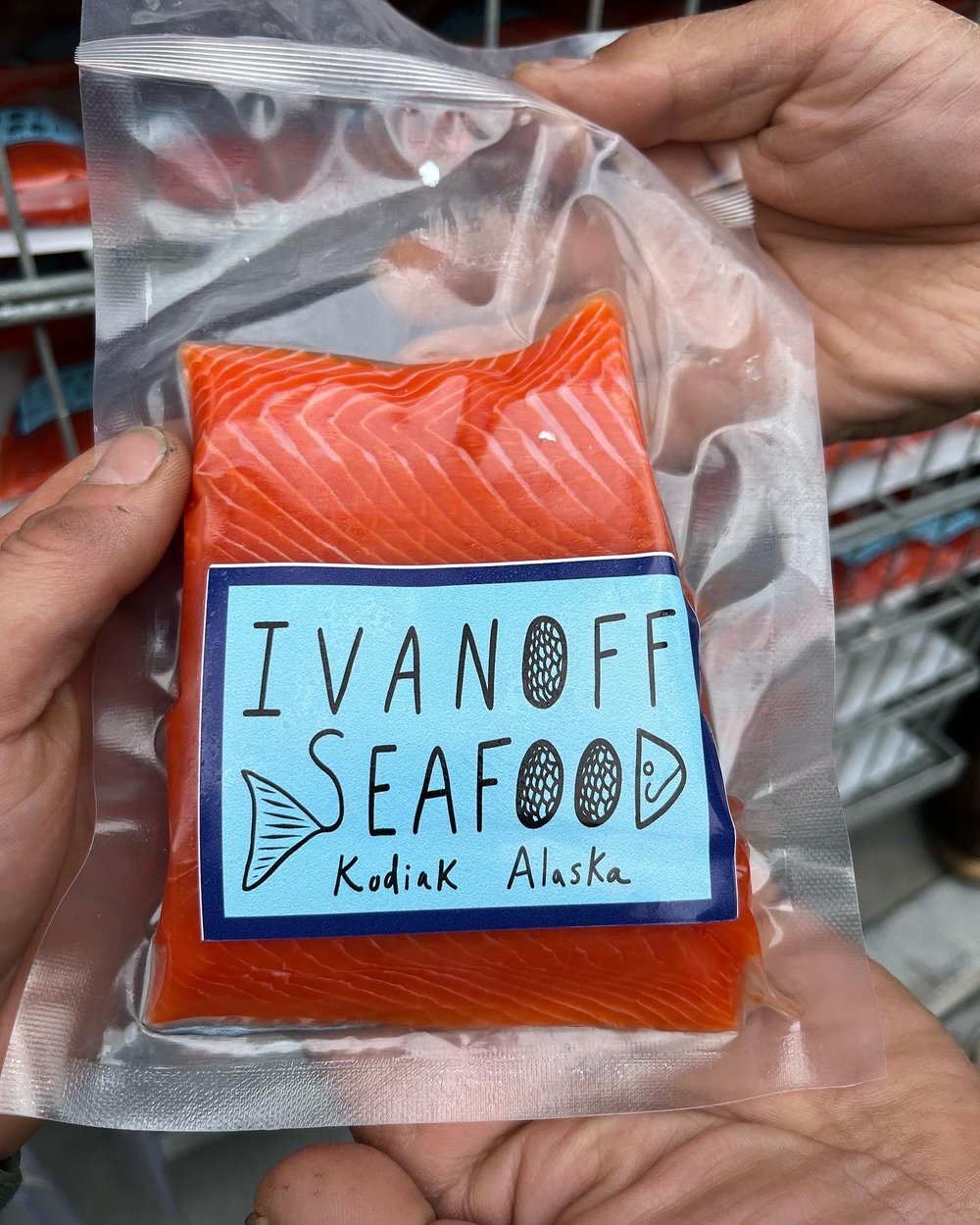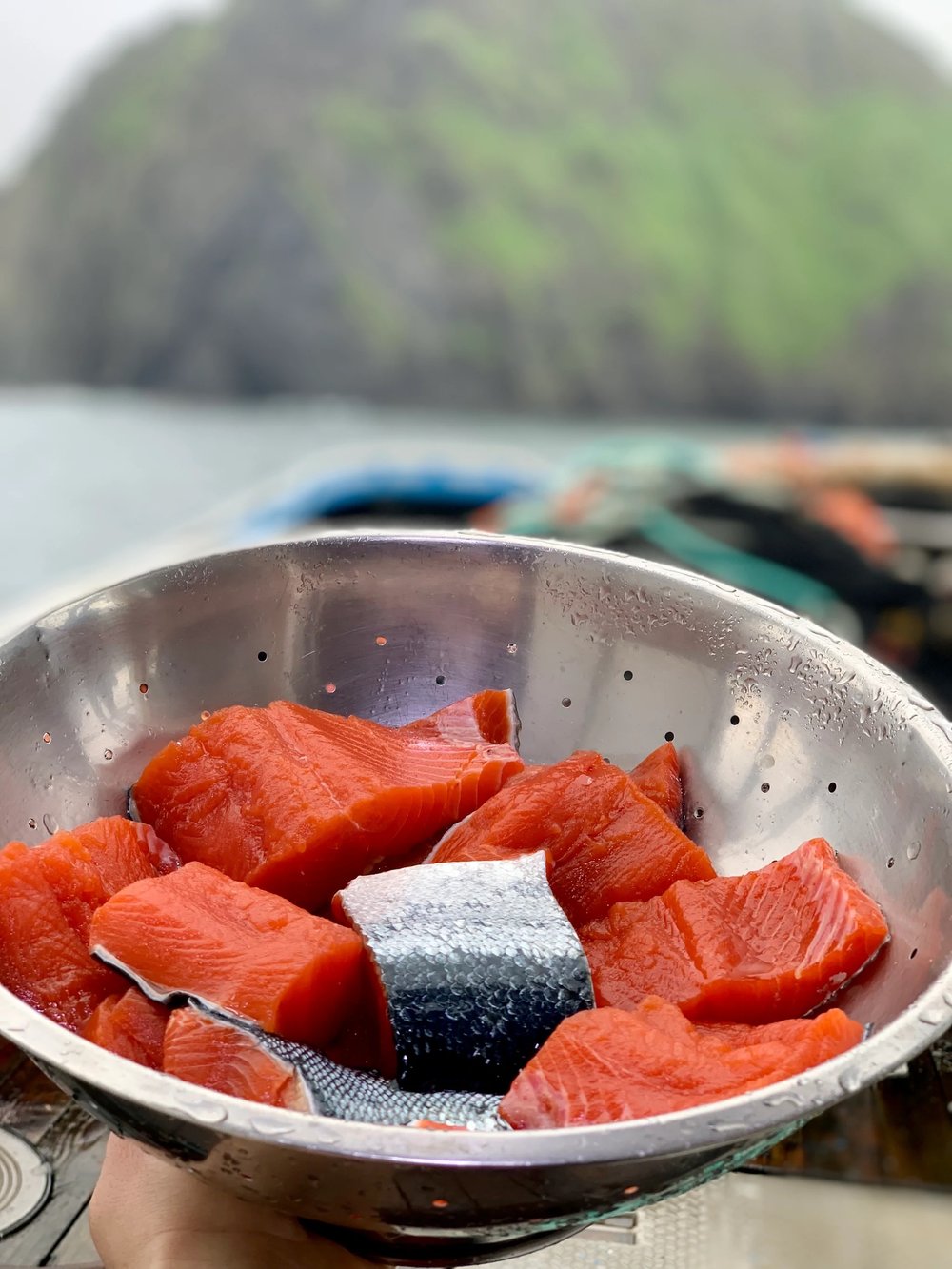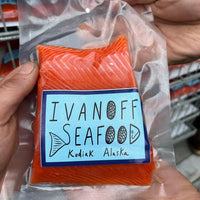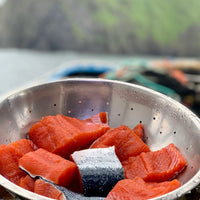 Bristol Bay Sockeye simply prepared - think salt, pepper, a little garlic, lemon and butter, topped with fresh dill. Doesn't get any better than simple and delicious. It's how everyone should roll. - Helene H.
Kodiak Island Sockeye Salmon
Allow us to introduce you to the incredible sockeye salmon, also known as the red salmon, freshly caught aboard the F/V New Dawn in the bountiful waters surrounding Kodiak Island.
Our carefully packaged portions are vacuum-sealed and flash-frozen to maintain their optimum freshness, weighing around 8 ounces each. They're perfect for a variety of preparations, whether you're craving sushi-grade quality raw fish, a succulent baked dish, a sizzling grilled delicacy, or a caramelized seared treat. The possibilities are endless, and your taste buds will be delighted!
Each portion is enough for one to two meals, depending on your appetite. So why not treat yourself to a delicious and healthy meal with our premium sockeye salmon? We guarantee that you won't be disappointed!
Share