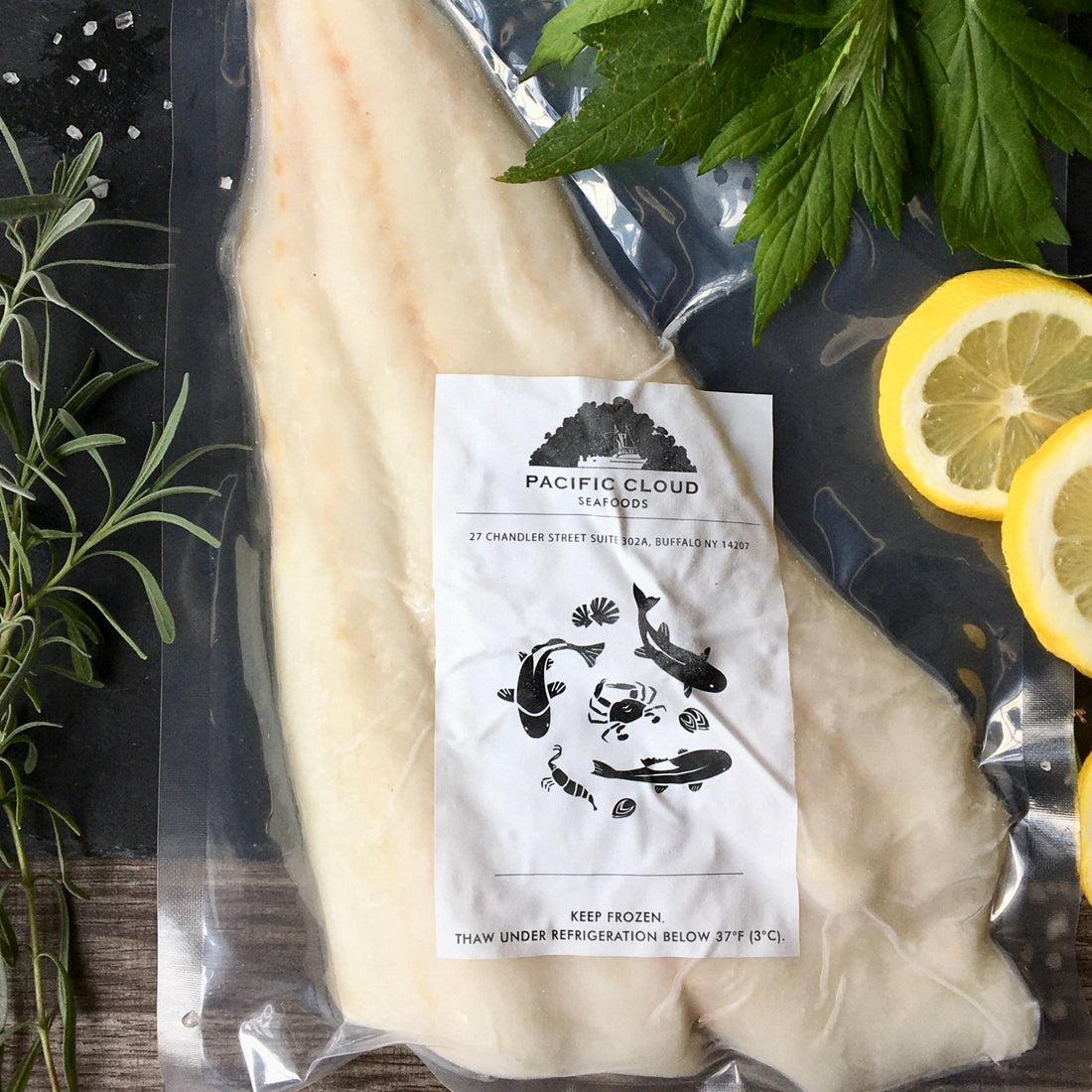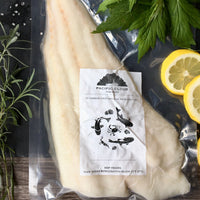 Cod is very reasonably priced Quality is great,so fresh tasting and filets are nice size thickness. Would definitely recommend will buy more😀
Wild-caught in the Gulf of Alaska & Bering Sea, our wild Pacific Cod offers a sweet, mild flavor. Pacific Cod can be cooked in various ways, working great on its own or in a soup or chowder.
Sustainability
The National Oceanic and Atmospheric Administration (NOAA) Fishwatch states that the Pacific Cod population is healthy and not in danger of overfishing. (NOAA, Pacific Cod)
Two independent certification standards ensure the responsible management of the Alaskan Cod fishery: the Alaska Responsible Fisheries Management (RFM) and the Marine Stewardship Council (MSC). (ASMI, Cod)
Nutritional Benefits
High-quality protein source.
Fun Facts
Pacific cod are social creatures! From spawning, schools travel together annually from their natal deep waters to shallower feeding grounds.
They can be identified by their single chin barbell.
Share