Mix Box (Shipping in DEC.)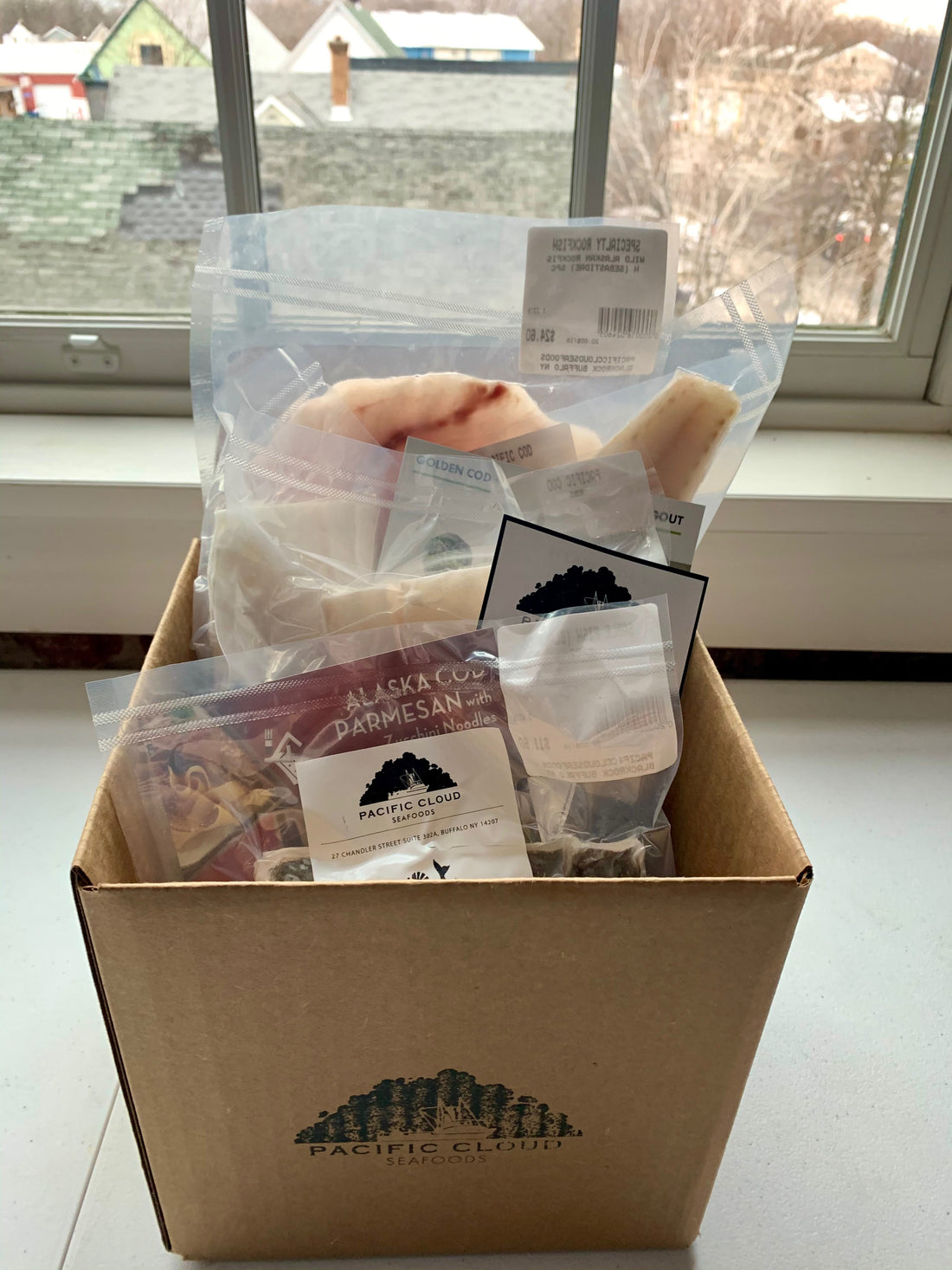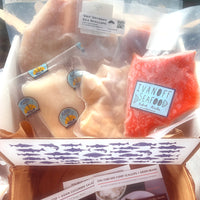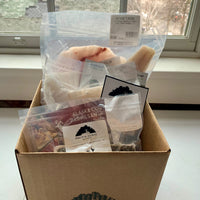 Mix Box (Shipping in DEC.)
Looking for a seafood feast that's both delicious and environmentally conscious? Look no further than our Mix box, packed with an assortment of King, Silver or Sockeye Salmon, Pacific Cod, Halibut, and Black Cod (Sablefish), all valued at an impressive $150.
But our Mix box is more than just tasty seafood. By choosing our box, you support fisherman-owned cooperatives prioritizing sustainable catch methods. These practices are ethical and environmentally responsible, ensuring that our oceans and fish populations remain healthy for generations.
Our commitment to customer satisfaction means we can make substitutions and tailor the Mix box to your preferences so you receive a personalized and enjoyable experience. Delivery is set to begin around the 17th of this month, so you won't have to wait long to savor the finest quality seafood while making a positive impact on the world.
Invest in your health and the health of our oceans by choosing our Mix box. Elevate your dining experience while supporting ethical and sustainable fishing practices. Don't miss this opportunity to enjoy delicious seafood that's also environmentally responsible. 
Share