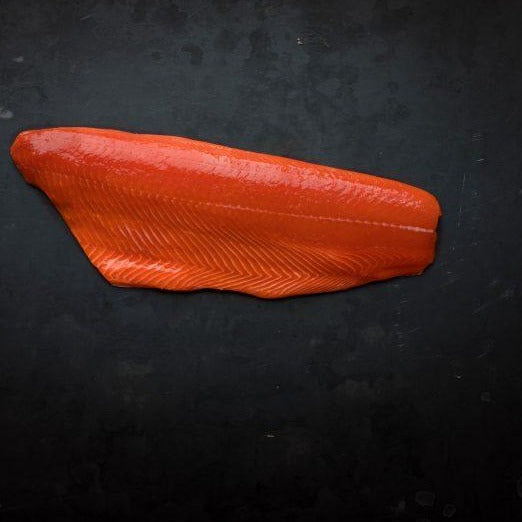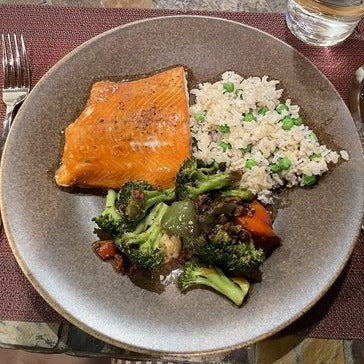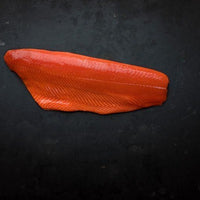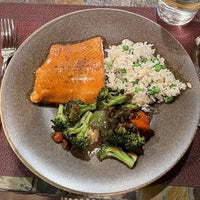 We've very much enjoyed the Pacific Cloud Seafood Sockeye Salmon. It tastes so much better than the store bought options. It is a lot easier to have our kids eat it as they love it too! - Kevin R.
Price is per pound. These range from 1.15-3+ lbs.
Sockeye salmon is a red-hued, nutrient-rich fish known for its bold flavor and deep color. This wild Alaskan salmon is packed with antioxidants, omega-3 fatty acids, and other nutrients that can promote heart health and skin vitality. Sockeye salmon is also a natural source of astaxanthin, an antioxidant carotenoid pigment that gives the fish its vibrant hue.
Share