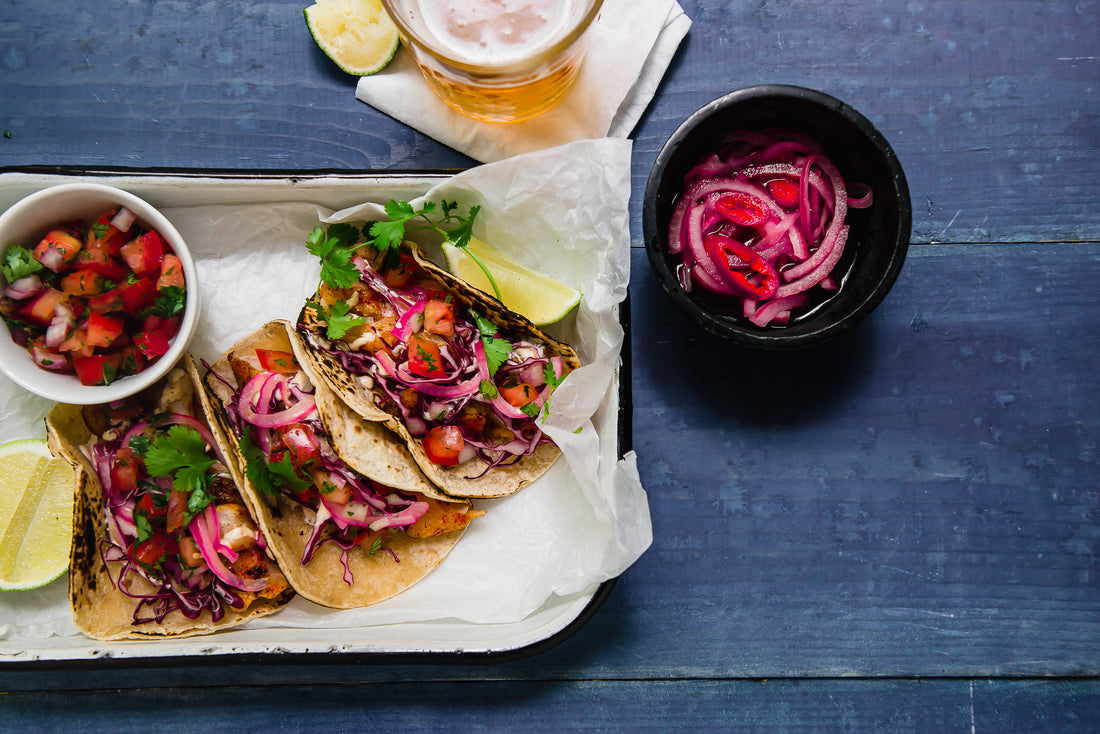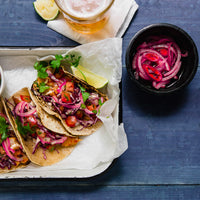 Our favorite! Wild-caught from California to the Aleutian Islands, Rockfish is a common, medium-firm fish with a flaky, mild texture that can be cooked in a variety of ways. It can be poached, fried, pan-seared, grilled, steamed, & even eaten raw.
With a hint of sweetness, Rockfish is savory & versatile—and can be substituted for WNY's favorite Haddock. It truly shines in everything from fish tacos to ceviche, soups, & beyond.
Our fish are harvested using low-impact gear types and we handle them one by one. By purchasing this product, you are directly impacting the livelihood of small-boat fishing families.

Sustainability
Rockfish are protected through quotas set by state and federal agencies and allocated among fishers. Quotas are determined from the previous year's catch data and in-season monitoring through record-keeping, reporting requirements, and in-boat observers.
Two independent certification standards guarantee the responsible management of the Alaskan Rockfish fishery: the Alaska Responsible Fisheries Management (RFM) and the Marine Stewardship Council (MSC). (ASMI, Rockfish)
Nutritional Benefits
Rockfish is packed with protein; 3-ounce servings contain around 16g.
High in omega-3 fatty acids.
High in vitamin D & potassium.
Fun Facts
Some Rockfish varieties can live for over 120 years!
There are over 100 species of delicious rockfish.

Rockfish give birth to live young rather than laying eggs and defend them during early development after they are born. (ASMI, Rockfish)
Share