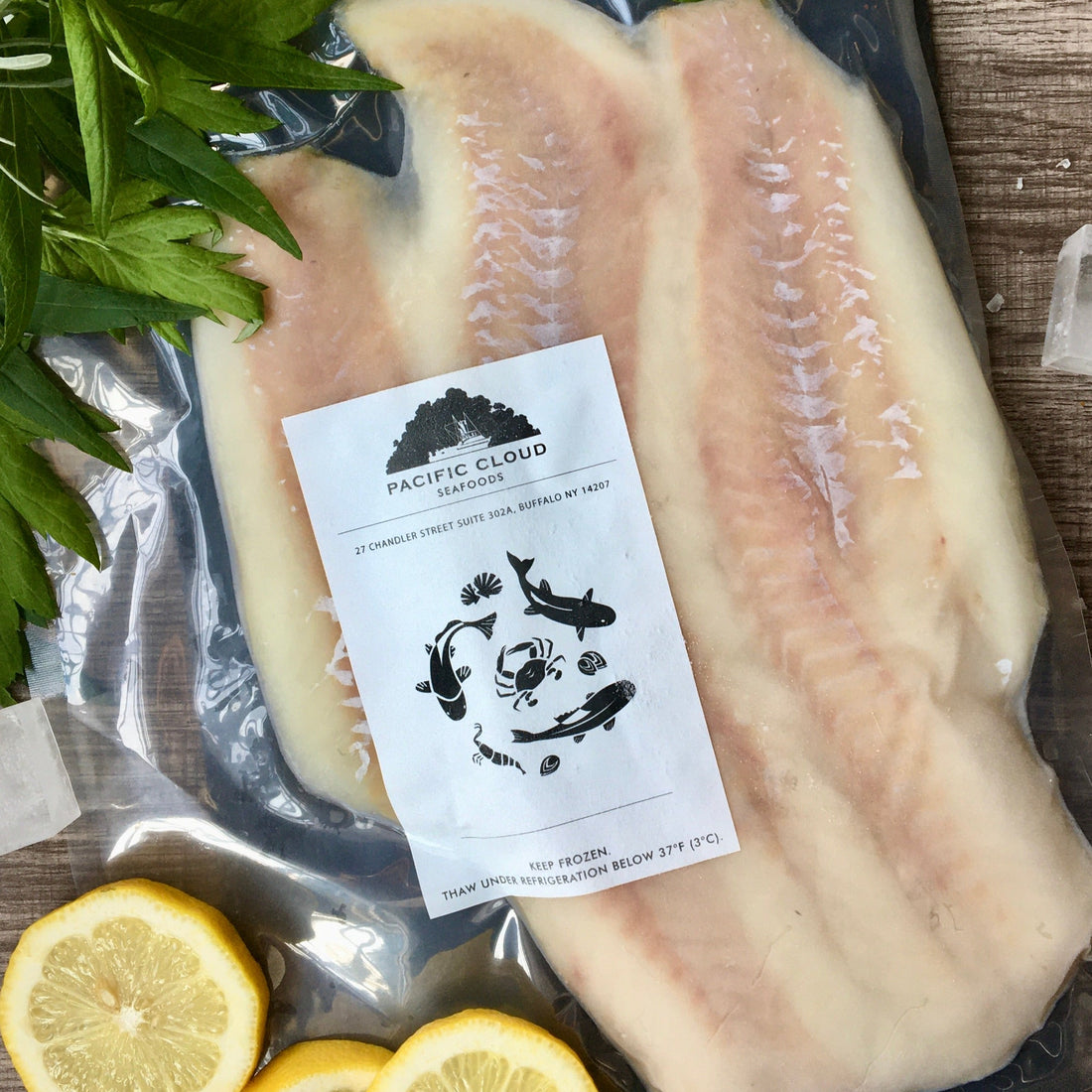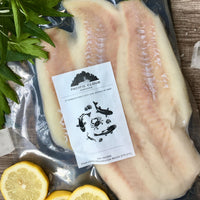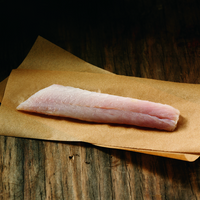 I had 0 expectations but had high hopes, and the Pollock was lovely. Beautiful texture, and lovely flavor. - Anne G.


The Alaska pollock, or walleye pollock, is a marine fish species of the cod genus Gadus and family Gadidae. It is a semi-pelagic schooling fish widely distributed in the North Pacific, with the largest concentrations found in the eastern Bering Sea. Wikipedia
Alaska Pollock is known as the fish that doesn't get much respect. However, its nutritional value is comparable to that of salmon, tuna, and cod. It is a good source of lean protein and low in saturated fat. All of these fish are also a good source of vitamin B12, phosphorous, and selenium.
Wild Alaska Pollock is one of the most-consumed fish in the U.S. The mild flavor and firm, yet tender texture of this snowy whitefish have won many fans. It's naturally fresh-tasting, sourced directly from the pristine icy waters of Alaska — only fish caught there can be labeled as Wild Alaska Pollock.

Share