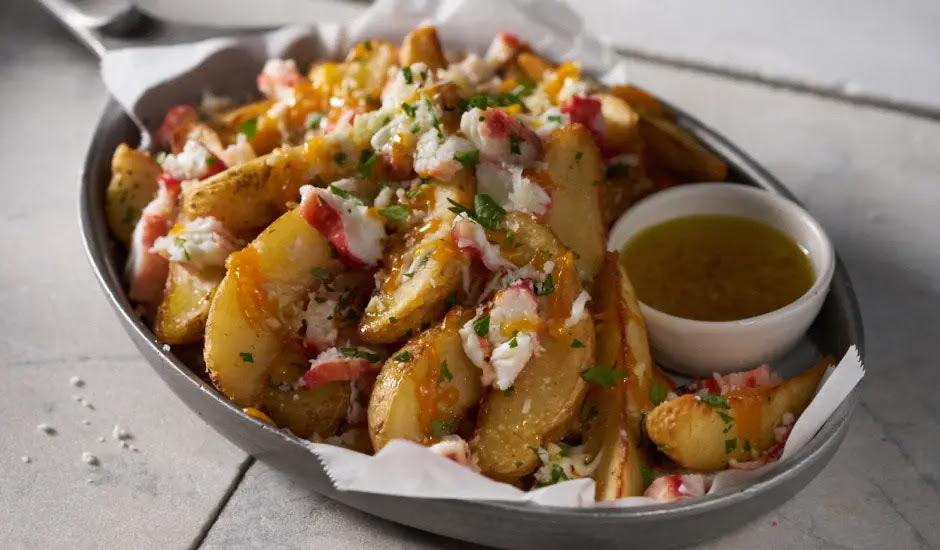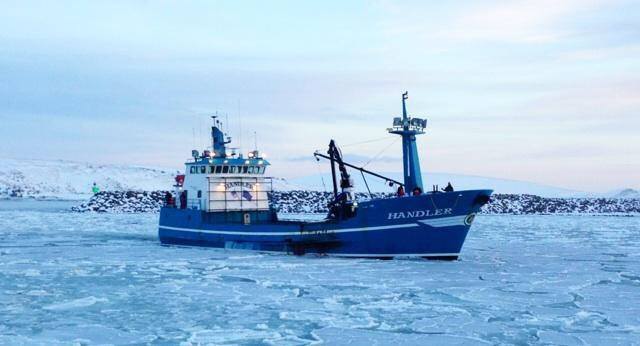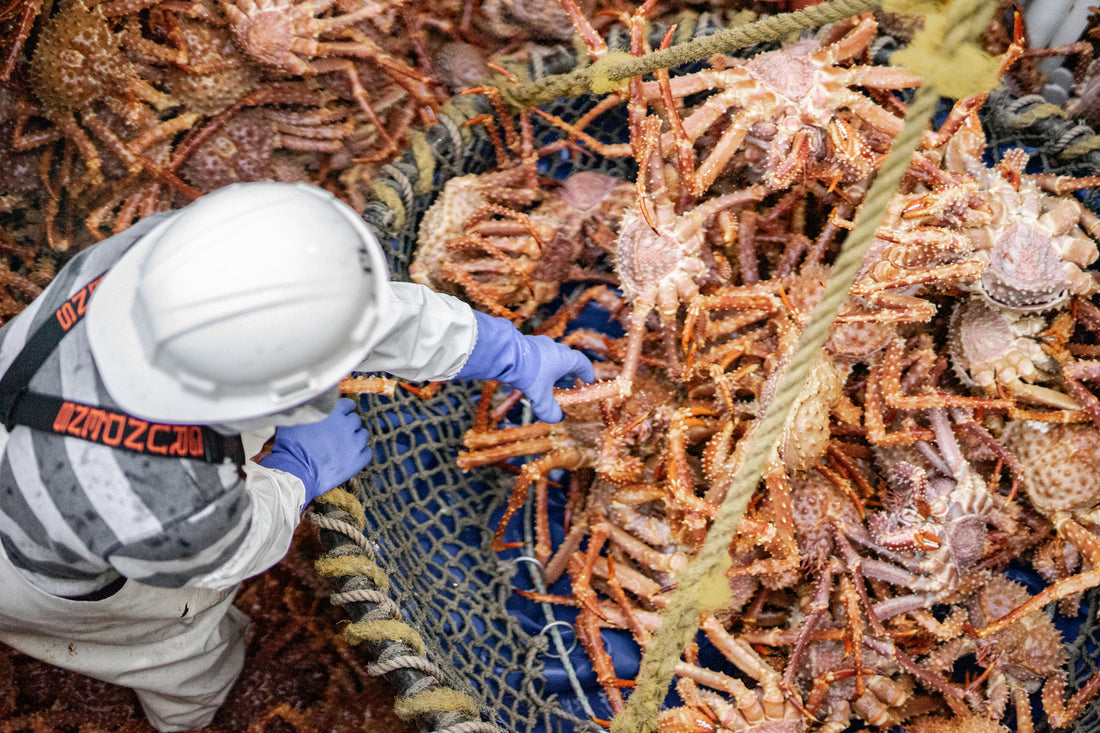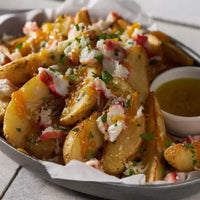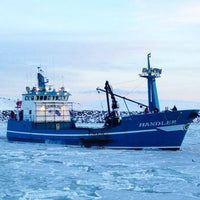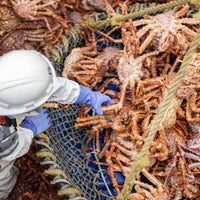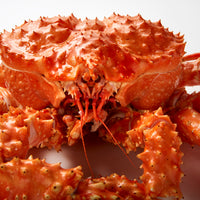 Golden King Crab tends to be slightly smaller than other King Crabs, but they still offer a generous amount of meat, usually weighing between 4-8 pounds. They pack a delightful, rich flavor and are firm, yet tender, so you can keep recipes simple and thoroughly enjoy their taste.
Naturally low in fat and calories, these crabs are filled with vitamin B12, high-quality protein, and omega-3s, making them versatile for any cooking method. They're especially delicious with a little drawn butter on the side.
These clusters come in weighing around 1.5-2 pounds. Price is per pound.
Share