Wild Whitefish Box (Shipping Dec.)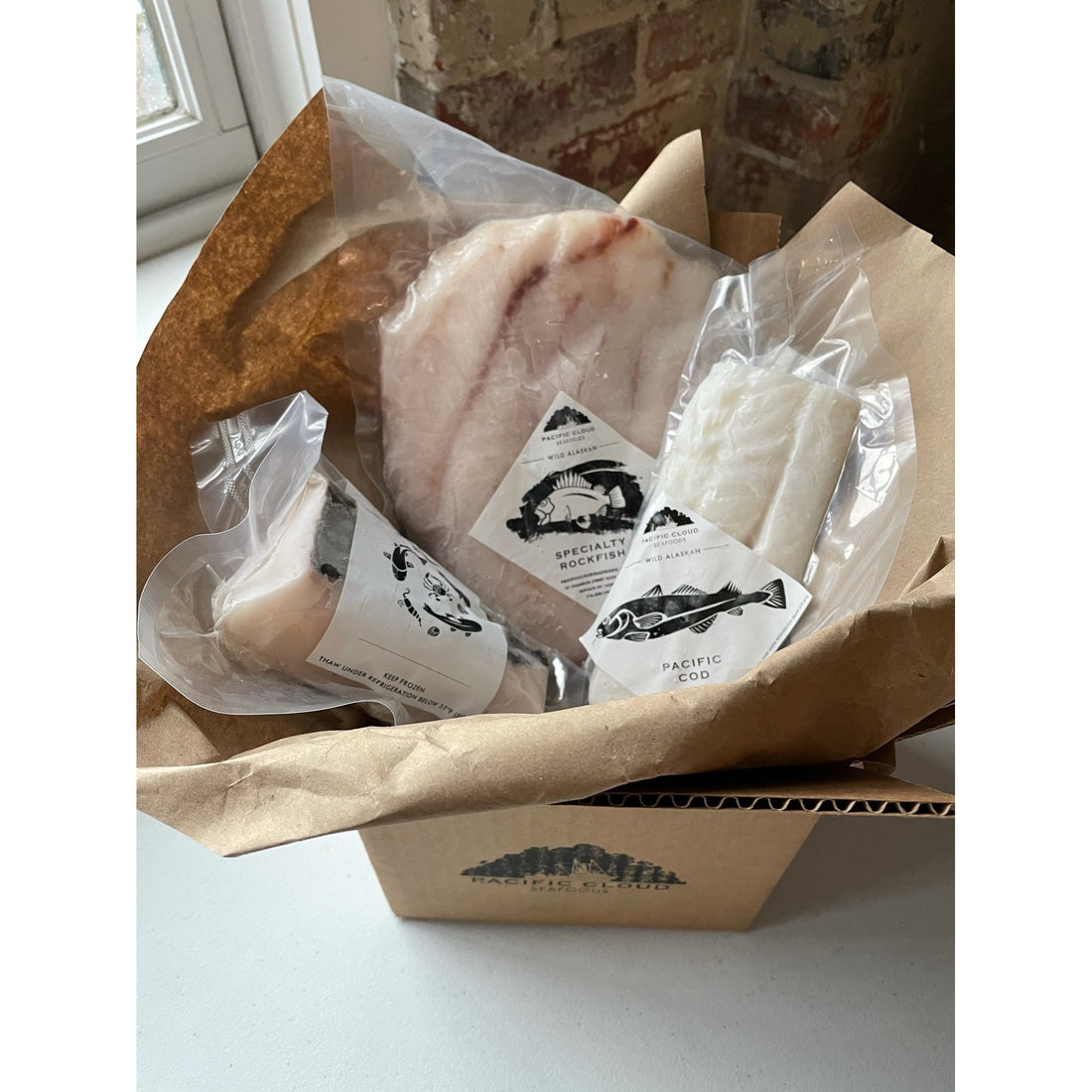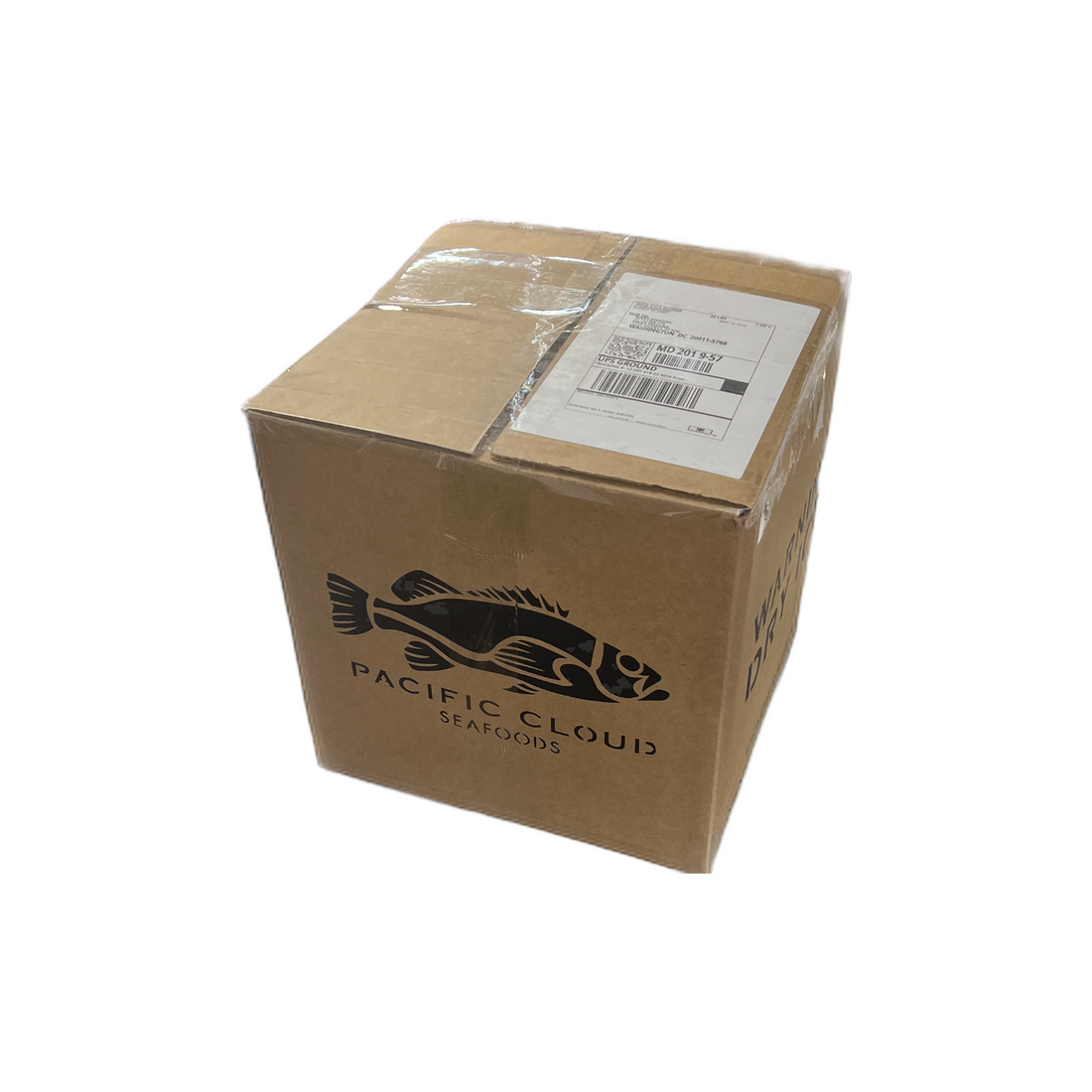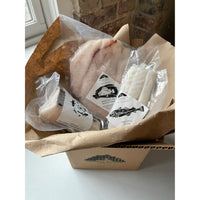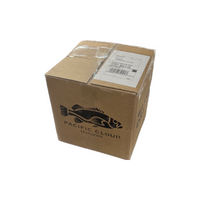 Wild Whitefish Box (Shipping Dec.)
Wild Alaskan Whitefish Box:
Never worry about last-minute dinner or lunch plans again! This box includes ~$149 worth of wild Alaskan whitefish. You can take pride in knowing the source of your fish and be confident that it's all sustainably caught by small boat fishermen or trusted partners. Taste the freshness of our flash-frozen fish delivered right to your doorstep. Join our subscription program today and feel good about shopping small and local!

Box will include a ~$149 mix of: 
Sablefish

Pacific Grey (True) Cod

Lingcod

Halibut 
Please note: Species mix will vary depending on availability and season. Shipping begins May 15th. Swap-outs and add-ons will also be available. 
Share